Capacity 8 kg
Anti Mold
Eco Shower Rinse
Zero Pressure Technology
True One Piece Tempered Glass
Long Time Soaking
Softener Fragrance
Teknologi Mesin Cuci Tanpa Lubang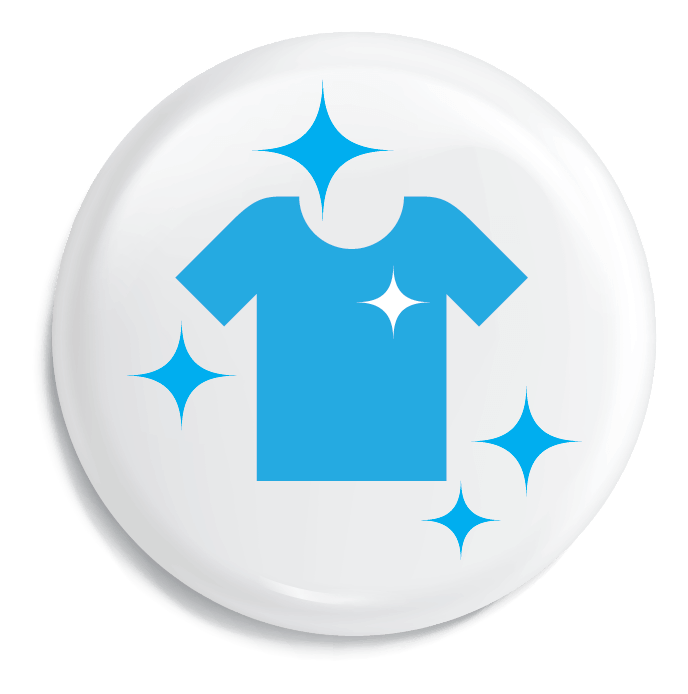 Hasil Cucian Lebih Bersih Higienis
Teknologi bak mesin cuci tanpa lubang mampu mengendalikan kotoron masuk ke bak bagian dalam.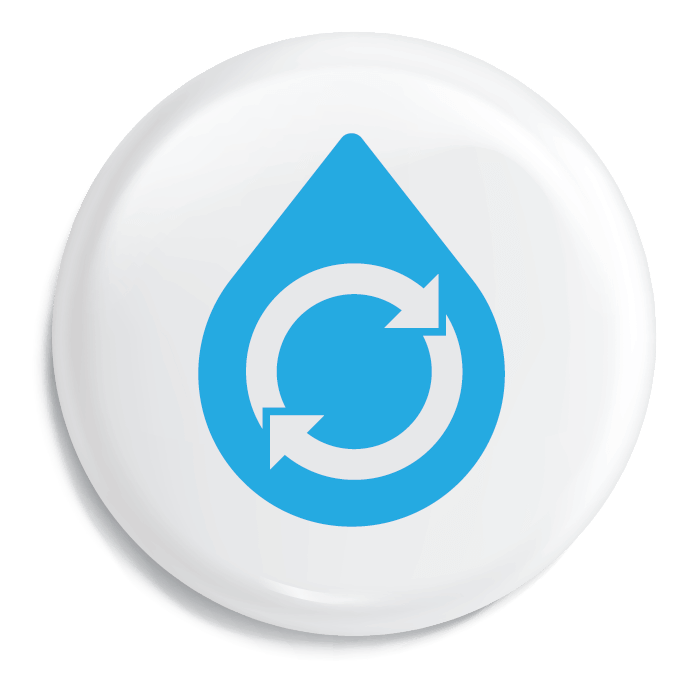 Hemat air
Konsumsi air jadi lebih sedikit karena air tersimpan dalam bak, sehingga memungkinkan penggunaan air yang lebih minim.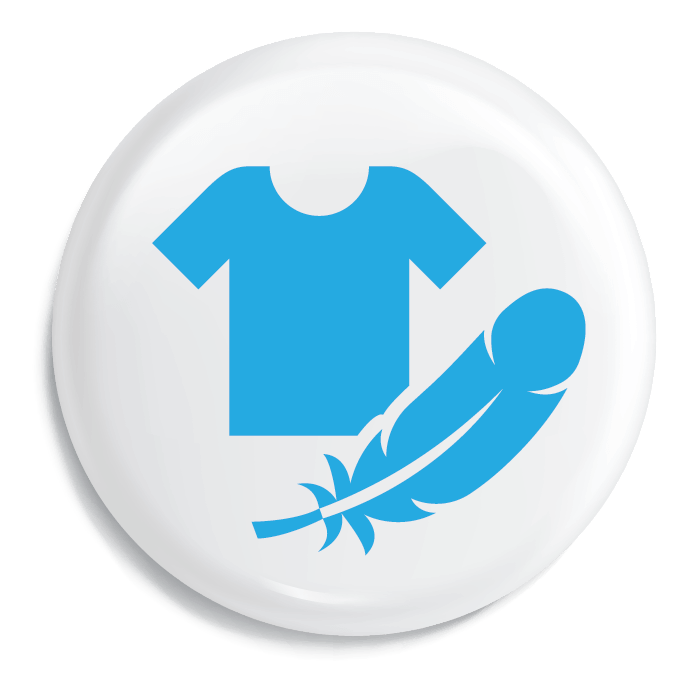 lembut untuk pakaian
Benang pada pakaian akan terlindungi dari gesekan yang kerap terjadi dengan lubang, sehingga pencucian pun lebih lembut.

Daya Mencuci yang Sangat Kuat
Teknologi Pulsator 'Doplhin and Whale'
Desain inovatifnya berpadu dengan teknologi 'dolphin and whale (lumba-lumba dan paus)'. Permukaan dan penutup mesin cucinya terinspirasi dari tekstur kulit lumba-lumba dan paus yang mampu memperkecil gesekan guna menghasilkan kinerja pencucian yang lebih bersih.
---
Desain yang Terinspirasi dari Kulit Lumba-lumba

Dirancang untuk mengurangi ketahanan air dan meningkatkan kinerja mencuci yang mampu menghasilkan gelombang air yang kuat.
Desain yang Terinspirasi dari Kepala dan Sirip Paus

Dirancang untuk menghasilkan aliran air yang besar dan mendorong siklus aliran air saat bekerja normal dan memutarbalikan bak.
Pemencaran Air yang Efektif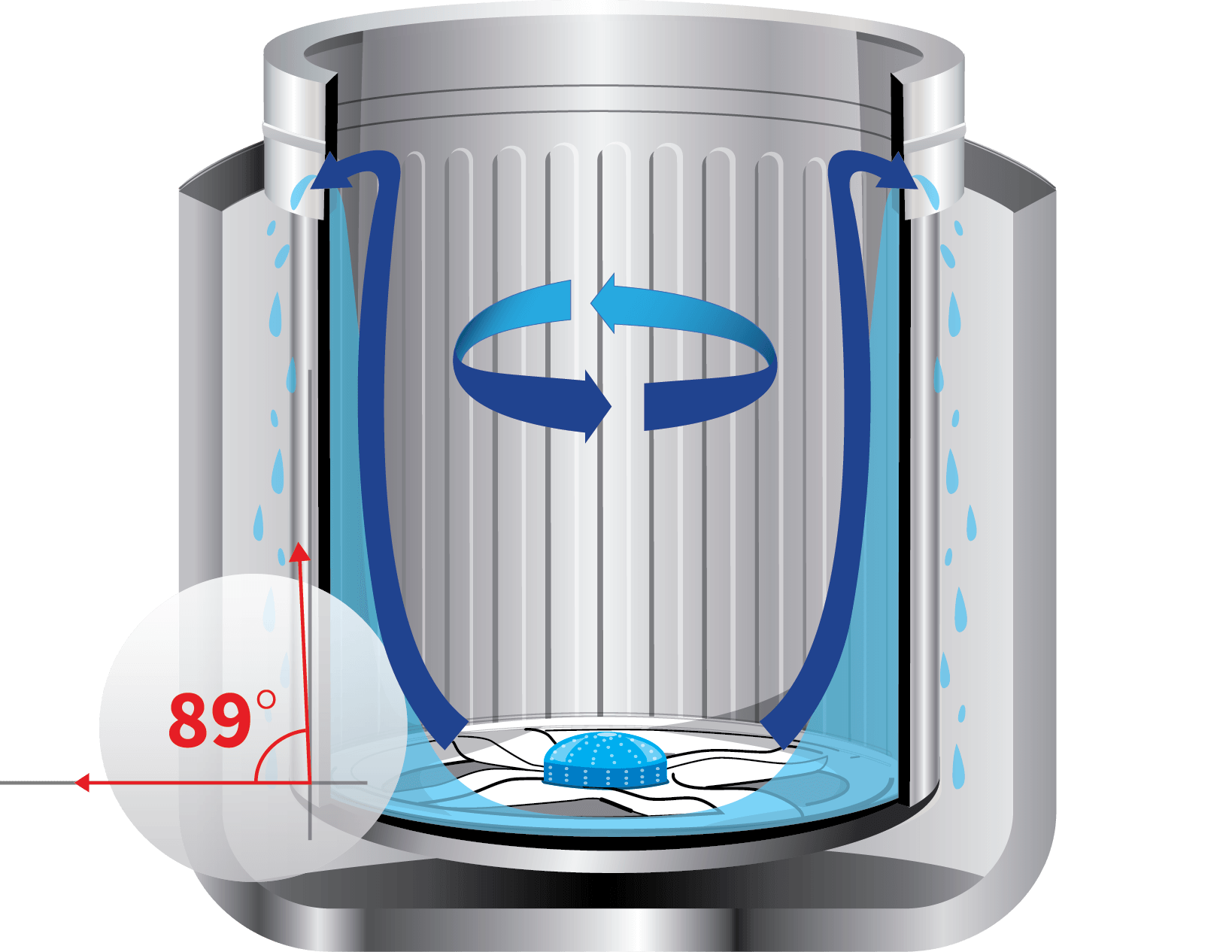 Bentuk Bak yang Unik dan Kekuatan Memutar
Bentuk bak yang unik ditambah dengan kekuatan memutarnya terbukti efektif untuk memancarkan air selama proses pengeringan.
Kenyamanan dan Kemudahan Dalam Setiap Pencucian.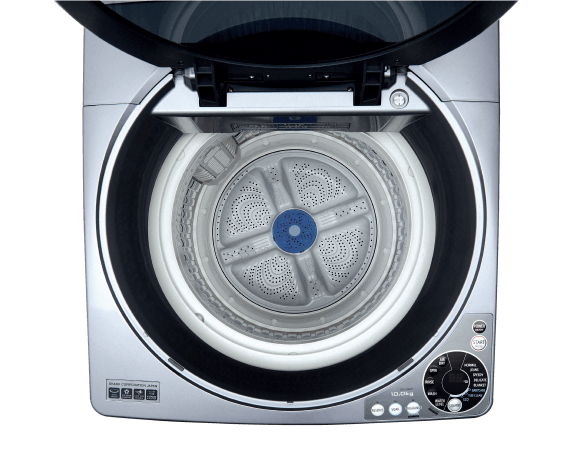 Pintu yang Terbuka Lebar
Dirancang memudahkan dalam menaruh dan mengambil hasil cucian.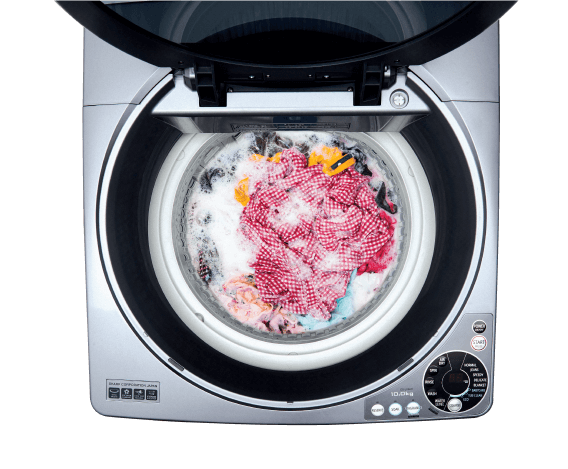 Mampu Merendam 24 Jam
Waktu merendam yang dapat Anda sesuaikan sesuai kebutuhan.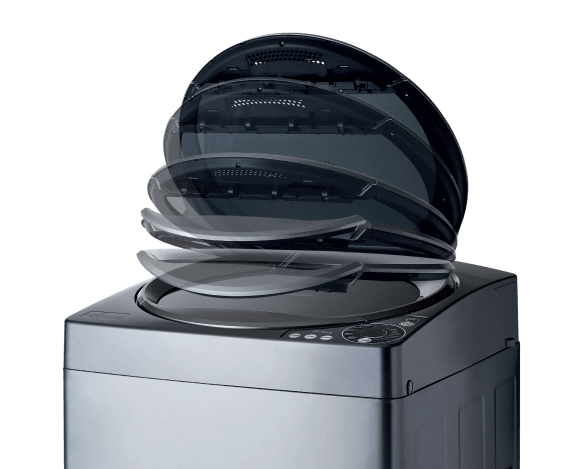 Penutup yang Lembut
Penutup mampu dibuka dan ditutup secara teratur dan tidak akan membuka-tutup secara tiba-tiba.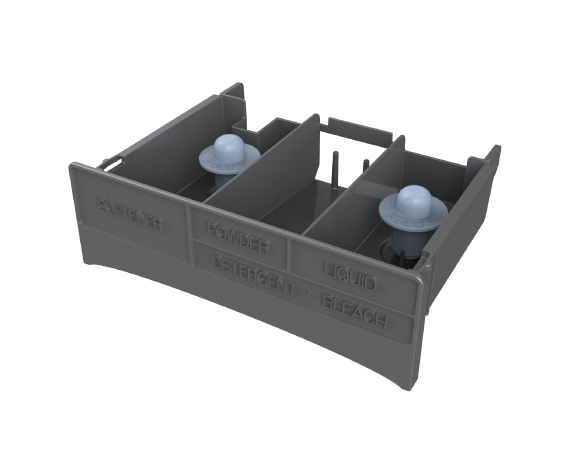 Tempat Deterjen & Pelembut
Tempat deterjen yang bisa dilepas – pasang & tempat pelembut yang besar.
Jaminan Berkualitas
Anda dapat mencuci dengan tenang berkat perlindungan '7 Shields'.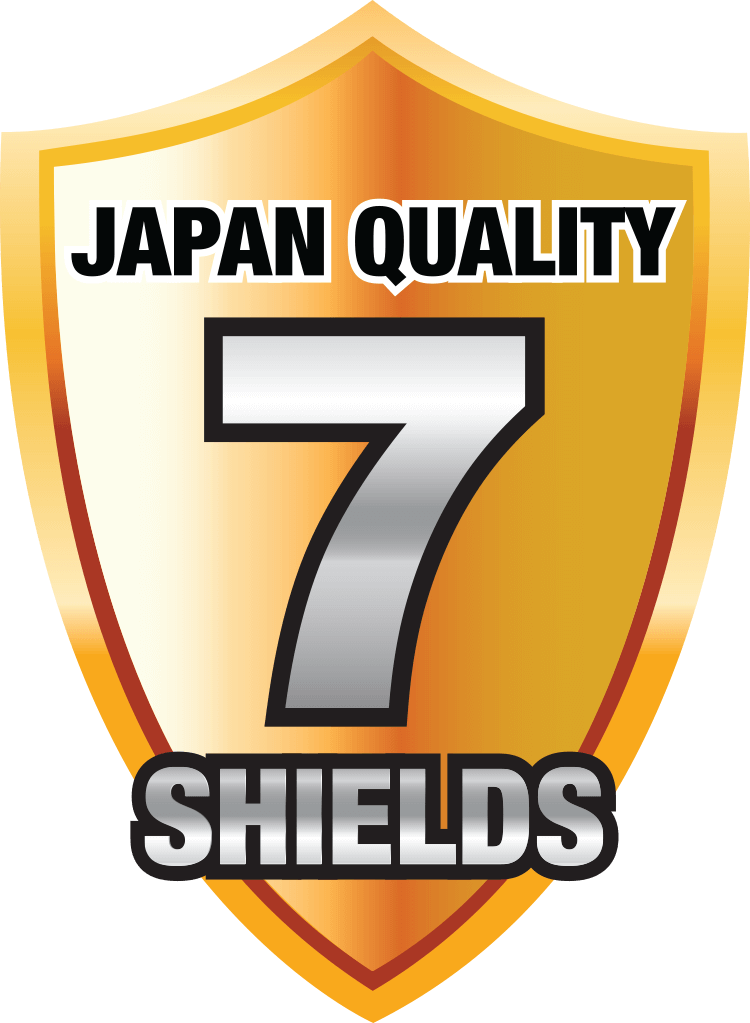 Model New Megamouth Series 1.3
Body Metal
Colour White
Tube Type Stainless Steal
Standard Water Volume -
Wash Programme 7
Power Consumption -
Power Source -
Weight Nett / Gross (kg) 29 / 33
Width (mm) 530
Depth (mm) 585
Height (mm) 963
Capacity (kg) 8
Recommended Products
How can we help you?
Service Contact
Live Chat
Register Product