Simple sharing lets you upload with a tap.
Let everyone know it was shot #withGalaxy. Watch the likes roll in with the easy sharing setup on Galaxy S10e, S10, and S10+. Connect to your favorite social media networks directly from the Camera app and share your photo and video masterpieces as soon as they're ready.

Telephoto, Wide-angle, and Ultra Wide Cameras powerful enough to capture your vision.
The powerful, next gen 16MP Ultra Wide Camera lets you fit more in each shot. And in combination with the 12MP Wide-angle and Telephoto Cameras, you can shoot with 2x optical zoom in and out.
*Telephoto Camera available on Galaxy S10 and S10+.
*Images captured with Galaxy S10+ camera. Feature also available on Galaxy S10 camera and Galaxy S10e camera.
Ultra Wide
Wide Angel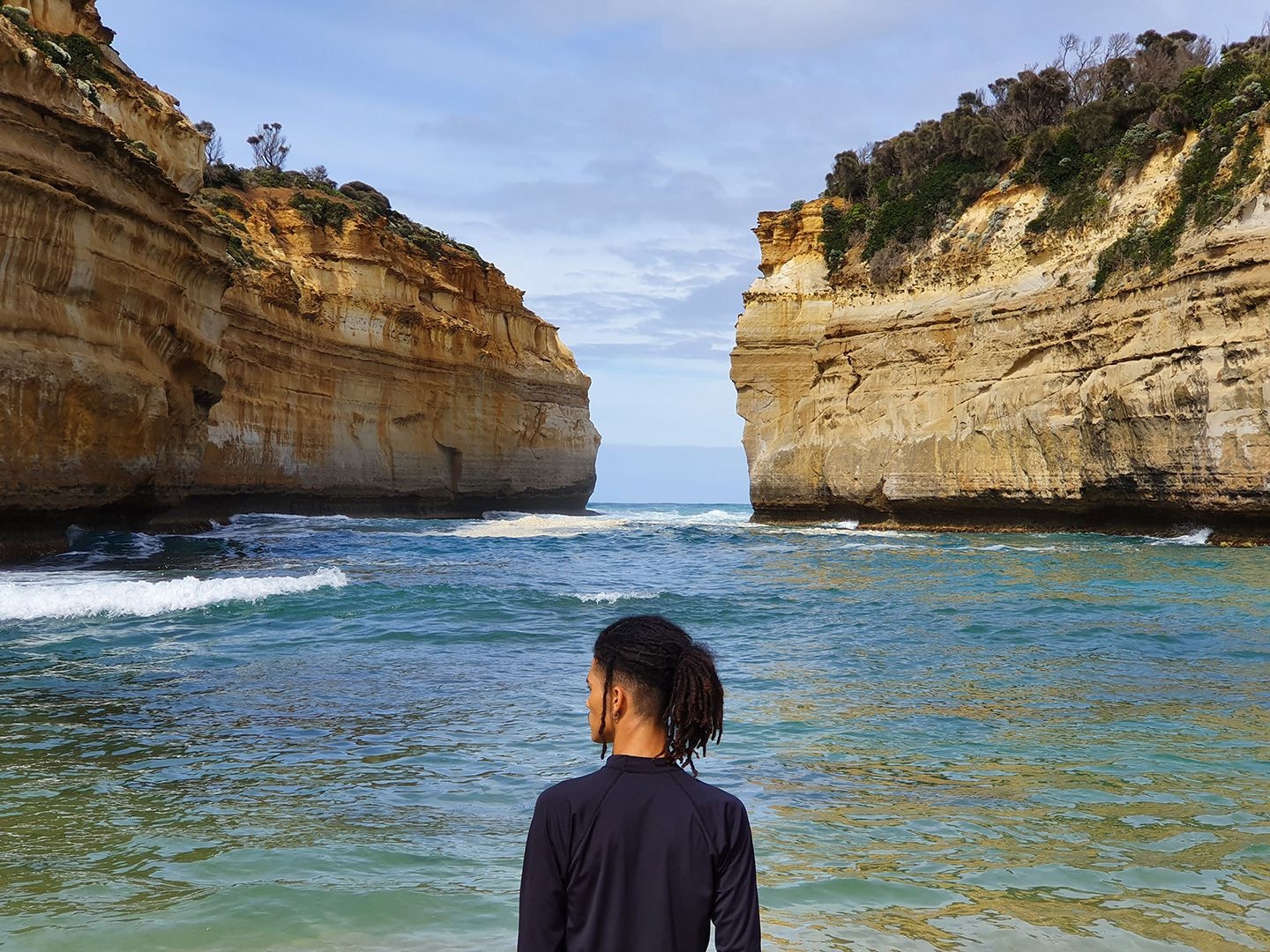 Telephoto
Camera
The next generation camera that lets you shoot like a pro without being a pro
Multi-camera
Five lenses. No bags
Multi-Camera with Ultra Wide Camerarevolutionizes the way you shoot.
It's a full kit of lenses in your pocket. There's a Telephoto Camera for amazing zoom possibilities, a Wide-angle Camera for everyday moments, and an Ultra Wide Camera for panoramic landscapes.
10MPSelfie Camera8MPRGB Depth Camera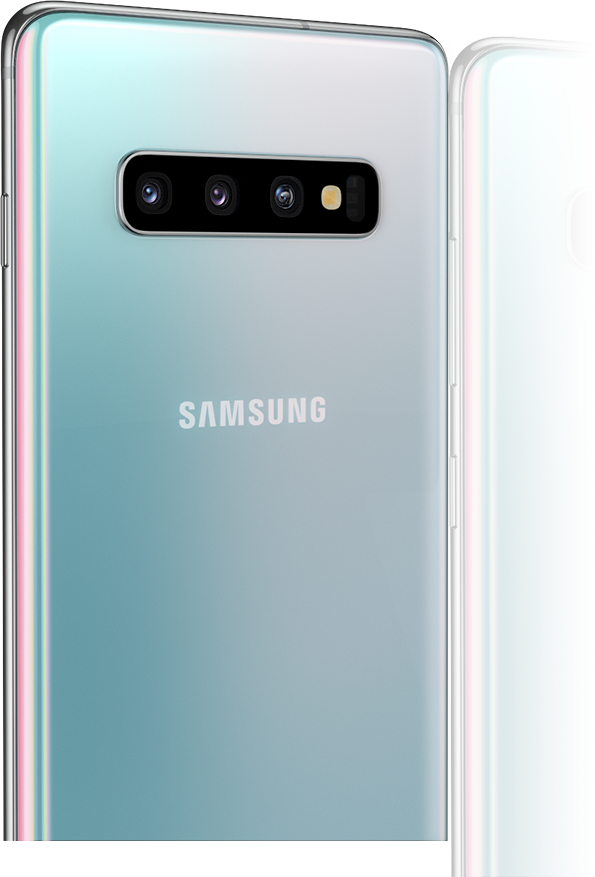 12MPTelephoto Camera12MPWide-angle Camera16MPUltra Wide Camera
*Available on Galaxy S10+. 8MP RGB Depth Camera only available on Galaxy S10+. Galaxy S10 has 3 rear cameras and 1 front camera, and Galaxy S10e has 2 rear cameras and 1 front camera.
Camera essentials
The extraordinary dual aperture camera so you're not afraid of the dark
Dual Aperture and Multi-frame Composition bring out the light in the dark.
You're ready for photos day or night with Dual Aperture providing day to night light control — adjusting and optimizing light before you tap the shutter. Plus, the powerful processor automatically combines multiple frames of the same low-light moment into one beautiful shot.
*Dual Aperture supports F1.5 mode and F2.4 mode. Dual Aperture is installed on the rear Wide-angle Camera.
F2.4 aperture mode

Helps your photo come out sharp in bright daylight.

*Image captured with Galaxy S10+. Feature also available on Galaxy S10 and S10e.

F1.5 aperture mode

Pulls in more light to brighten up low light scenes.

*Image captured with Galaxy S10+. Feature also available on Galaxy S10 and S10e.